How to choose your ski jacket ?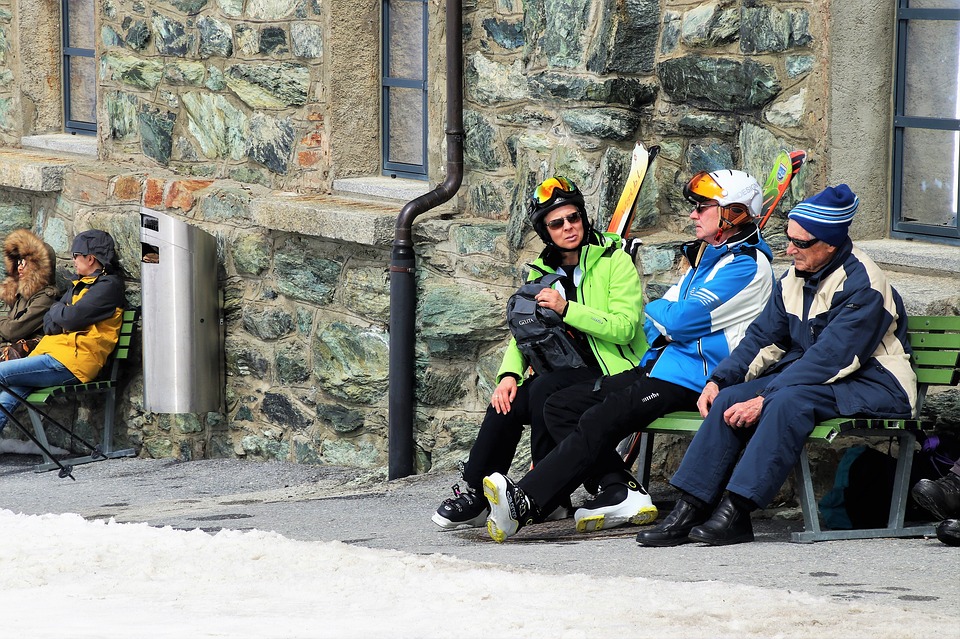 Having a good ski jacket is important
You have chosen the ski resort that will host your next vacation, pre-booked your packages and are ready to hit the snowy slopes ! Yet, a little question still buggers you : which ski jacket will you wear this winter? This question is more than legitimate, your ski jacket is just as important as your skis, if you want to enjoy the pleasure of skiing, comfortably equiped. Whatever your stature and morphology, the fitted cuts of the jackets provide thermal protection and freedom of movement like no other. To choose the right ski jacket some essential parameters are to be checked as well as the waterproofness, the ventilation zips and the snow skirt. The pockets, the hood and the wrist and the thumb loops are also of appreciable comfort elements. On the other hand, waterproof zippers and the RECCO beacon bring even more comfort and safety.
Which kind of jacket for which use ?
You must first define the use of your ski jacket. You don't need a very technical jacket to ski for a very periodic use on the slopes, but it will be more than usefull if you practice rather snowboarding, freestyle or freeride. If you practice skiing a week a year, mainly on sunny days, a water repellent jacket will be sufficient but less resistant in time than a membrane model. If you practice snowboarding, the snow jackets are more specific. They have a wider cut for greater freedom of movement. The moments spent sitting in the snow do not alter the insulating capabilities of your snow jacket. For freestyle skiing use, the jackets will be very similar to those of snowboarding. For freeride use, the jacket should be technical, with a high performance and breathable membrane in order to stay warm and dry whatever the conditions may be. For a thermal gain without loss of ergonomics, you can combine a first layer, with a technical t shirt which wicks away perspiration.
The different textures for the ski jackets
The main principle of the multilayer is to juggle with three layers of clothing to face all types of climates : technical underwear for evacuation of perspiration, thickness to produce heat and protection from external climatic aggressions, rain, snow and wind.To improve the ability of the fabric to protect against the weather, two techniques are used : the water repellent treatment and the coating or membranes. The ski jackets treated with water repellent substance are only sufficient for occasional use because they are fairly resistant to washing machine and may be less waterproof after some washings. The coating of membranes provides impermeability because of a thin layer of plastic applied between the layers of tissue. If the jacket has also got waterproof seams or thermobonded seams, it will be a very impervious and breathable equipment you may keep for a very long time and which may protect you in all occasions. To make the right choice of your ski jacket, if for example you have opted for a millet ski jacket for women, do not hesitate to contact the seller who is usually a technical clothing specialist to gather expert advice according to your personal profile and purpose.