The best French ski resorts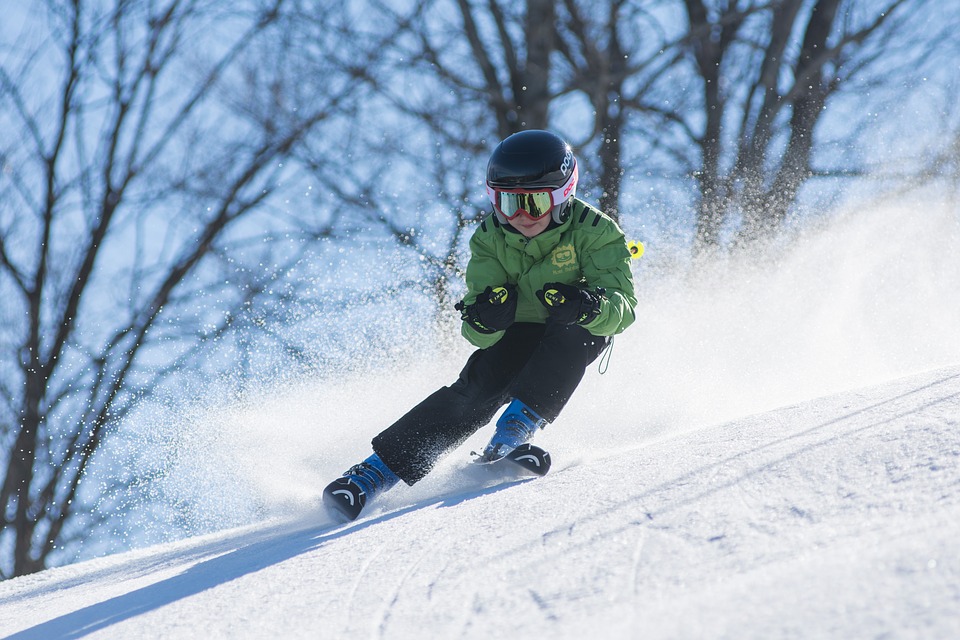 Whatever the composition of your group, alone, with friends or family, in France you are sure to find the station that will meet the needs of each participant. Most of the French resorts are equipped in such a way as to correspond as well to the beginners, to the confirmed skiers and even to the experts of the slips. Not only is everything designed for skiing, but the resorts also offer many activities and lively villages where friendliness is the key word.
Winter hollidays in the French mountains
In France the possibilities for a stay in the snow are numerous and different. Most of the time we think of the Northern and Southern Alps, but the Pyrenees are just as attractive. In the Alps, we will find the international most visited and worlwide known resorts which are at the top of the last generation equipments. The Pyrenees offer equally efficient slopes, a flawless organization and, moreover, resorts with a pleasant family atmosphere. In the Jura and Massif Central, there are fewer resorts, but the snow is also good and the landscapes are spectacular too. The Vosges mountains offer quiet hollidays stays while allowing everyone to indulge in his favourite activities.
French resorts for more than just ski
French ski resorts are keen to plan all the activities around board sports, but also to offer a wide range of recreational activities or sports annexes for varied stays depending on the composition of family or friends groups. Children are particularly in the limelight between ski schools, nurseries, kindergartens, cinemas and ice rinks. Because a winter sports holiday where each member of a group finds his happiness is located in a place where everyone will practice sports according to his tastes and physical possibilities but where those who prefer activities of well-being or shopping are not left out. After a good day of sports, visitors to French resorts are also sure to find festive atmospheres in bars and discotheques or to discover and appreciate the world-renowned French gastronomy. Whether you are a beginner or high-level athlete, in French ski resorts you can practice your favourite winter sport at all levels of difficulty, but you also have plenty of possibilities to discover new things like freestyle, snooc , ski free ride, ice skating, ski bungee jumping, speed riding, snowshoeing or snowscoot and why not races with sled dogs to the delight of young and old, while being assured of flawless safety measures.
A good organisation for a good stay
To make the most of your stay in the snow, nothing beats a good organization before departure. First and foremost, you have to define what everyone expects from his winter holidays. Then choose the station that meets all desires, which is a guarantee of success if each participant can make his own experiences. In all stations in France, you can reserve your equipment online to ensure that it matches exactly each morphology, the sport to be practiced and the degree of practice of eachone. This avoids long queuing for the reservation and in a few minutes you can immediately start on the slopes.